FUTURE LECTURE & BOOK SIGNING EVENTS

BOOK SIGNING EVENT & LECTURE

June 20th, 2015

3:30 pm - 5:00 pm
at the
AOMA Graduate School for Integrative Medicine
4701 West Gate Blvd.
Austin, Texas 78745



Lectures:
HITLER'S ASTROLOGER

Discussing some of the astrological concepts developed during WWII, the role astrology played in the Third Reich, the contributions of Karl Ernst Krafft, and Pluto research during the 1930's, and much, much, more...!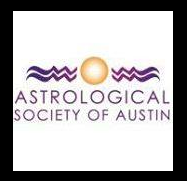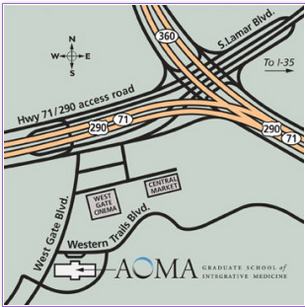 Copyright © 2013 by David Bryant Perkins, All rights reserved.