David Bryant Perkins arrived on December 17, 1953 at 97º 33' West Longitude, 32º 75' North Latitude around the time when most local banks and government offices were about to close.
Growing up on B-52 bases between Texas and California, David became a state champion and 3-time All American swimmer in high school, and became interested in science, history, human behavior, art, and the "unknown".
Graduating from the University of Texas at Arlington in 1977 with a degree in Psychology, and teaching credentials - David applied the art of teaching to further his education in other areas of life. His interest in metaphysics and the paranormal began as a child often gazing at the stars, then learning how to read tarot cards while in high school.

Interest in scientific application to planetary motion began in 1975 while working on a behavioral lab project in university - the results of which showed this ancient art of describing and predicting behavior outperforming other standard methods of psychology. David has since been on four different continents studying the astrological descriptions in Biblical scripture, in history, philosophy, and its uses within many other cultures. In 1985, he completed the first ever instructional and certification course ever given for (map on right) Astro*Carto*Graphy in San Francisco by it's developer, the late Jim Lewis.
Since 1983, David's work has been published throughout Europe, from technical articles in journals to magazine pieces and entertainment weekly forecasts. For 10 years he was the featured in Germany's largest weekly woman's magazine Bild der Frau. While playing chess in a Hamburg city park, David ran across a veteran mystic who worked in the SS Department of the Occult - The Black Sun - leading to the works of Karl Ernst Krafft and other personalities who developed the occult for the Nazi war machine; thus becoming the catalyst for the historical novel and screen play Hitler's Astrologer.

In the 1990's David created a weekly question & answer advice column becoming Poland's version of Dear Abby by appearing in the daily Kurier Szczecinski (Szczecin, Poland). A collection of the best articles from this column were published into a book: Moja Gwieznda Therapia ("My Star Therapy" - ISBN 83 - 909578 - 5 - X) in 1998 distributed throughout Poland.
On the artistic side, David picked up a Moog synthesizer in 1979 after hearing Kraftwerk, Tangerine Dream, and Gary Numan, which he describes as the 'music of his calling'.
In 1983 David went to Hamburg, Germany, played in the band Turbary, and later learned sound engineering after the band's first visit to the studio. He later began recording other bands who liked his scientific approach in designing effects & adding layers to their sound, leading to designing sounds for theater. When asked by a record executive to forecast the future of music in 1986, David found a repeating 30 year cycle existing with popular music associated with the 29.7 year orbit of Saturn. A doctorate paper illustrating this qualitative study can be seen below.

In 1990, David was invited by the Impossible Industrial Action Theater to design sounds and create the soundtrack for their theatrical collaboration with Towson State University: "The Pleasure Raiders".
While in Baltimore, Perkins teamed up with fractal artist Marcos Ferrer to develop David's musical concept FUTURE CIRCUS into a multi-media performance art group, which traveled in the US, Japan, Germany, & Poland working with other artists as well as introducing the concept of audience participation into the act.
In 1993, David went to Poland and worked with Szczecin's Teatr Wspolczesny (The Modern Theater of Szczecin) creating the music, video, and animation effects for the acclaimed "Moda Smierc" (1996) - which was invited to & won awards at the Bonn Biennale, Germany - the bi-yearly showcase for the best modern theater in Europe. David also negotiated the rights for Teatr Wspolczesny to perform Woody Allen's A Mid-Summer Night's Sex Comedy, which premiered in Szczecin on September 12, 1998.
Other sound and video works for Teatr Wspolczesny include:
"Kochan I Nas troje" (1998)

"Balllladyna" (1998) *winner of the All Polish Classics Competition
Pablo Picasso's "Four Little Girls" (1998)
While in Poland, David, with the help of a grant from the Soros Foundation, created Student Teatr Szczecin, a theater educational institution that brought German and Polish students of the Euroregion Pomerania together to learn the various aspects of using computer technology in music and video to develop theater.
With the Russians leaving Poland in the early 1990's coinciding with the Polish Ministry of Education deciding that Russian would no longer be their (forced) second language, David was elected Vice-President of the Szczecin English Speaking Association which brought together students, teachers, and the business community to assist all parties in mastering English for their specific goals.
David returned to the United States in 2000 and lived in Las Vegas, teaching high school History, English, & Government as a handling a case load of Special Education students. Seeing how screenplay writing could help high school writing proficiency, David applied this art into his curriculum, having each member of his case load pass their writing proficiency for every year this exam was required.
Besides being the school's chess coach, David also created opportunities for students to learn outside of the standard curriculum by being adviser to the Aquaponic & Music Technology clubs.
Currently David recently finished his dissertation in the field of Instruction Design for Online Learning (IDOL) at Capella University, making the President's List each year and having the desire to design interesting & innovative online classes in the near future.

Many of the missing pieces and facts uncovered to complete HITLER'S ASTROLOGER, were due in thanks to the Library of Congress, and a list of many others. With everyone who read the book saying it should be a movie, David learned to write a screenplay and has since written six feature film screenplay and two TV pilot all of which have won international awards and can be seen HERE.
If you're a history buff, or even if you're not, I hope you'll enjoy the book, and maybe, just maybe, we all will be enjoying the film real soon....!

I appreciate you checking out this site, and hope you enjoy your visit to all the other pages here.


Sincerely,
David Bryant Perkins
2018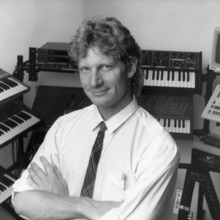 David Bryant Perkins (circa 1980's)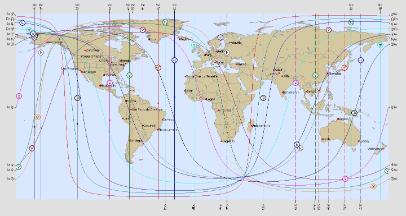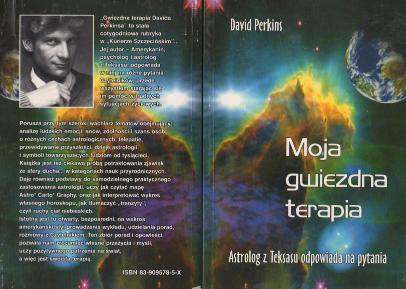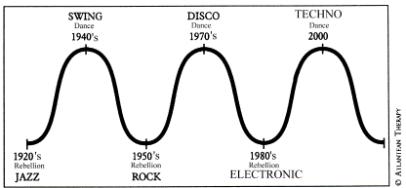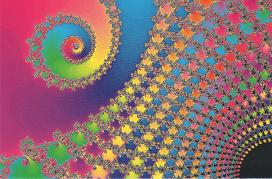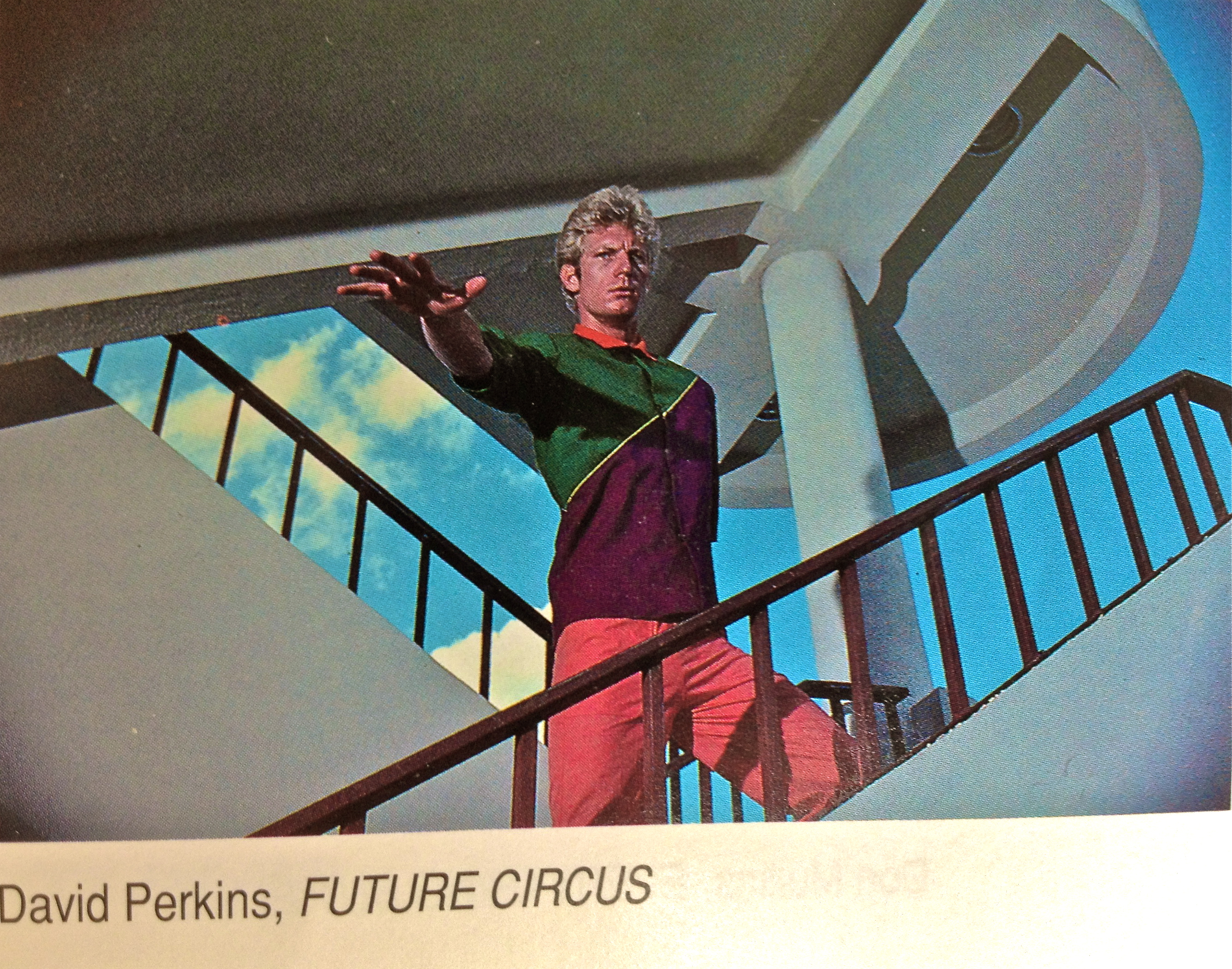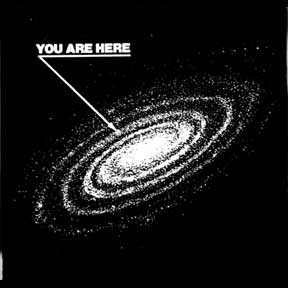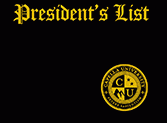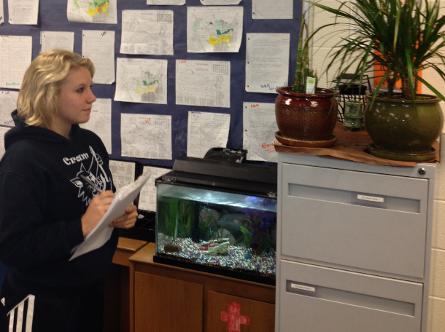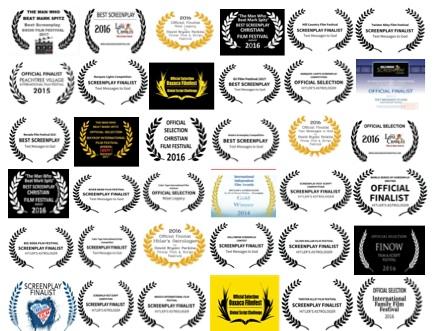 Using History Repeating Itself to make Future Predictions
A Doctorate Paper
by David Perkins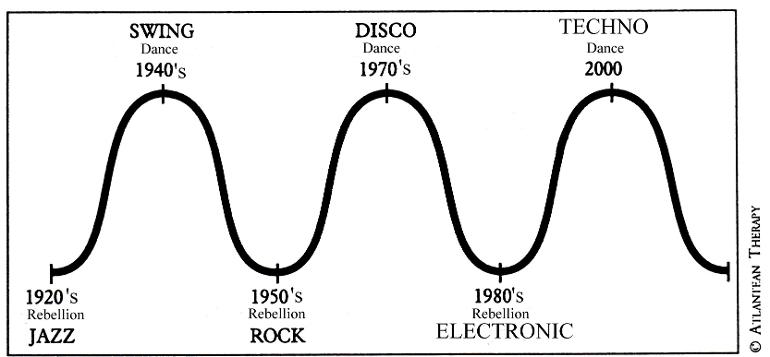 The story, HITLER'S ASTROLOGER, is centered around a figure who was one of the biggest names in 20th century astrological research - Karl Ernst Krafft - who you may not have heard of and in reading the story you will discover why.
Yet, besides the incredible influence Herr Krafft had on some of the Third Reich's leading figures, even less is known about his research, which is ironic due to his many major contributions of in the areas of statistics, harmonics, and the characteristics of the then newly discovered Pluto.
To give readers and idea of how Karl Ernst Krafft created his many accurate predictions during the 1930's, the paper below describes the cycle illustrated above that was created using the principles designed by Karl Ernst Krafft for looking at historical cycles in a subject matter most all of us are aware of: POPULAR MUSIC.
To the left you are welcome to read a doctorate paper describing the 30-year musical cycle illustrated above found occurring in American popular music during the 20th century.
The paper illustrates relationships found when looking at this historical cycle repeating itself, as well as taking some of these characteristics so that one can predict future possibilities by continuing looking into the future using this 30 year cycle.

The point of the paper was to test the theoretical approach that the main character in this story, Karl Ernst Krafft, introduced into the field of predictive science, as well as to understand how his predictions describing the Third Reich were so accurate.
If you have a question, comments, or counter claims concerning this theory or the paper, I welcome your comment.
- David
Copyright © 2013 by David Bryant Perkins, All rights reserved.